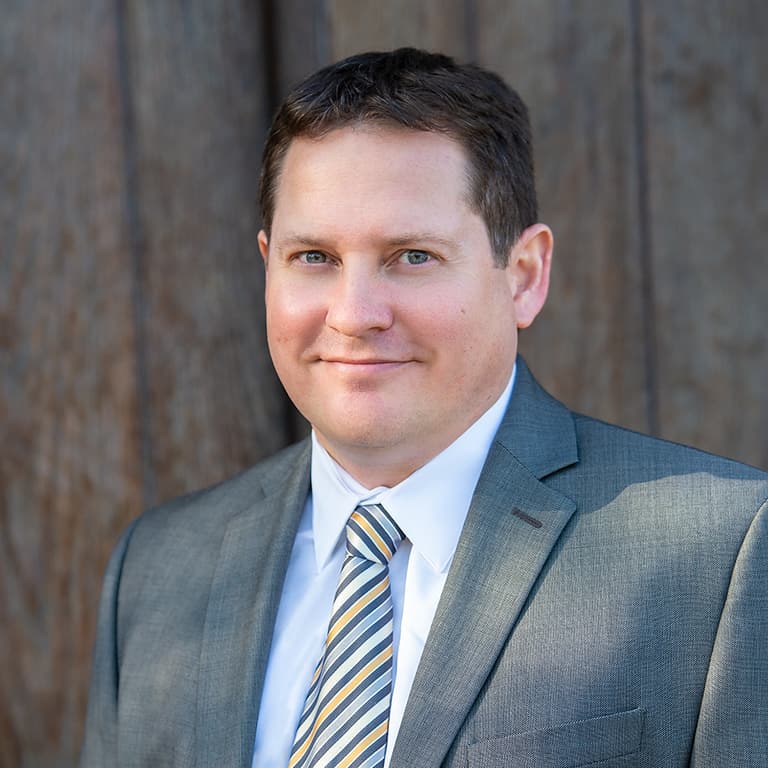 Michael Fuhr, CFP® is a CERTIFIED FINANCIAL PLANNER™ and Founder of Evergreen Wealth Services, a fee-only (no commissions) financial advisory firm in Mooresville, North Carolina. Before opening his own firm, Michael worked for many years at an independent wealth management firm in Northern Virginia, serving for several years as a Senior Financial Advisor and Chief Operations Officer.  He started his career in California, working at two wealth management firms. Michael provides experienced financial planning and investment management services to his clients. Michael's services are specifically tailored to meet each client's unique goals and objectives.
Over his career, Michael has assisted clients with various needs and under a variety of circumstances, including clients facing overwhelming life changes, such as the loss of a spouse. Michael has the professional knowledge and personal experience to successfully guide clients through life changes, transitions and beyond.
As part of his professional and personal interests, Michael provides weekly one-on-one financial guidance to caregivers of dementia patients through the Windward Foundation, a charity whose mission is to help individuals and families caring for people with Alzheimer's disease. This work is meaningful to Michael personally, as he helped manage the finances for a family member diagnosed with Alzheimer's disease.
Michael is also an active member of The National Association of Personal Financial Advisors, Financial Planning Association, XY Planning Network and the Fee-Only Network.
He serves clients in the Lake Norman, Charlotte and surrounding areas.  He also works with clients virtually across the country.
Michael grew up in Bucks County, Pennsylvania.  He and his family reside in Mooresville, North Carolina.