We've made it to the last month of 2020. What a year it has been due to the coronavirus, the presidential election, volatile investment markets and a surge in unemployment, just to name a few. Below is a roundup of our six most popular blog articles this year.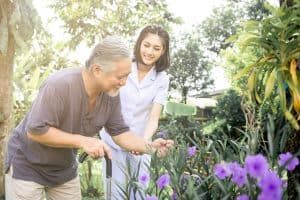 Senior Services to Know About
Different stages of life bring new challenges and needs. Today more than ever, there are a wealth of professionals and service providers who are dedicated to helping seniors, their caregivers and families navigate the aging process. While some services are better known, others are not, but are just as important to learn about. The following…
Please reach out if we can be of service.
We'll see you in the New Year!
Stay safe and healthy,
Michael Fuhr, CFP®
Evergreen Wealth Services